We are

2x faster


on our App!
DOWNLOAD
NOW
Find your dream role on Talentrack
Talentrack is India's largest talent-hiring platform for the Media & Entertainment industry.
1
Create Your Portfolio
Add your professional images, self-tapes, and audition videos to get noticed by top recruiters.
2
Find Projects
Search and filter auditions suitable to your profile, interests, and location.
3
Audition Online
Apply for auditions, connect with the recruiters directly and land your dream role!
LEARN MORE ABOUT HOW IT WORKS
Are you a recruiter? Know how it works for recruiters.
Popular Searches
Browse Auditions by Category
Who Casts With Us
Talentrack is showing the importance of digital media in true sense. With Talentrack Awards, the platform is actually supporting the digital media and content in a good way! Amol Parashar, Actor
Talentrack is a much needed platform for our film industry. This platform will be a great help for the newcomers who are looking for a bright future in this big cinema world. Ravi Kishan, Actor
Talentrack is a great initiative and I know the importance of it very well. Talentrack is actually bridging the gap between actors and directors. Manoj Bajpayee, Actor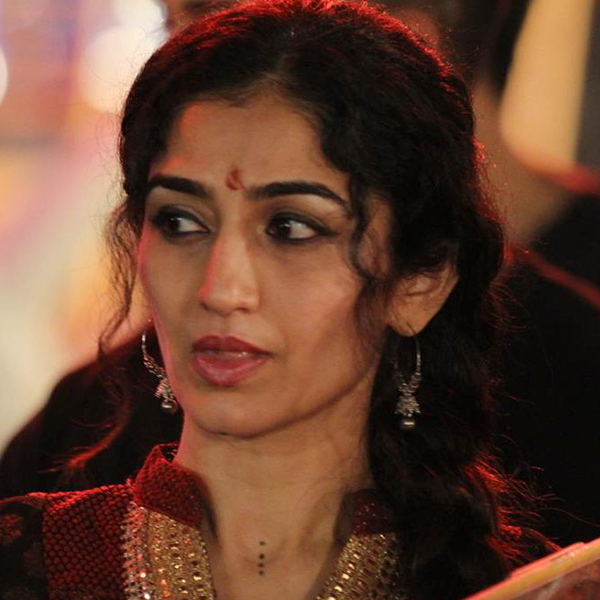 Talentrack is a great concept and hence a fabulous platform for budding artists across fields. Neha Mehta, TV Actress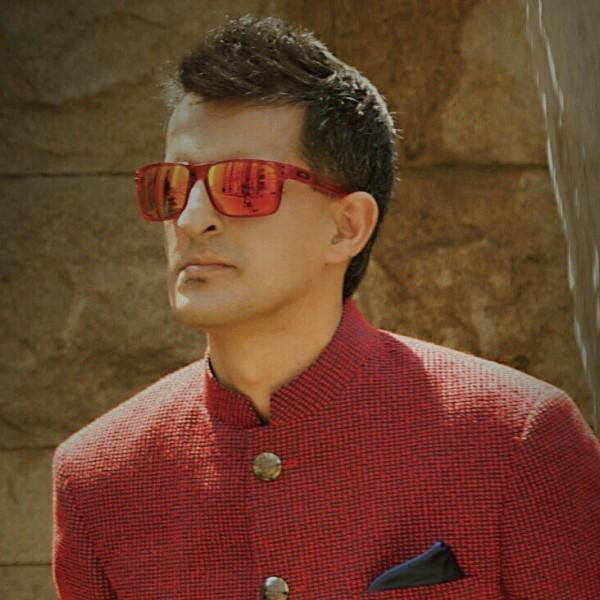 Talentrack is a great concept and hence a fabulous platform for budding talents. It is practical and rewarding for both clients and talents. Gautam Bhimani, Anchor
I have found the Talentrack team very professional to liaise with and I'm looking forward to working with them going forward. Papa CJ, Stand-up Comedian
Talentrack is a great platform that has a rocking team. I hope the platform gets success in the coming years and the artists associated with this platform may get their dream job. Anuraag Pandey, Rj Fever
Talentrack is a wonderful platform. Talented people now have a chance to fulfil their dreams which they could not do due to the unorganized way this industry functions. Kavita Ghai, TV Actress
Managed Services
Curated, Crowdsourced Content for Brands & Marketers
See how brands are using crowdsourcing to create content & engage with the target audience meaningfully.
OFFICIAL INDUSTRY PARTNER