We are

2x faster


on our App!
DOWNLOAD
NOW
Find your dream role on Talentrack
Talentrack is India's largest talent-hiring platform for the Media & Entertainment industry.
1
Create Your Portfolio
Add your professional images, self-tapes, and audition videos to get noticed by top recruiters.
2
Find Projects
Search and filter auditions suitable to your profile, interests, and location.
3
Audition Online
Apply for auditions, connect with the recruiters directly and land your dream role!
LEARN MORE ABOUT HOW IT WORKS
Are you a recruiter? Know how it works for recruiters.
Popular Searches
Browse Auditions by Category
Who Casts With Us
Talentrack is a huge and brilliant platform for many artists who are still finding ways to get explored and recognized. Ssumier Pasricha, Actor/Comedian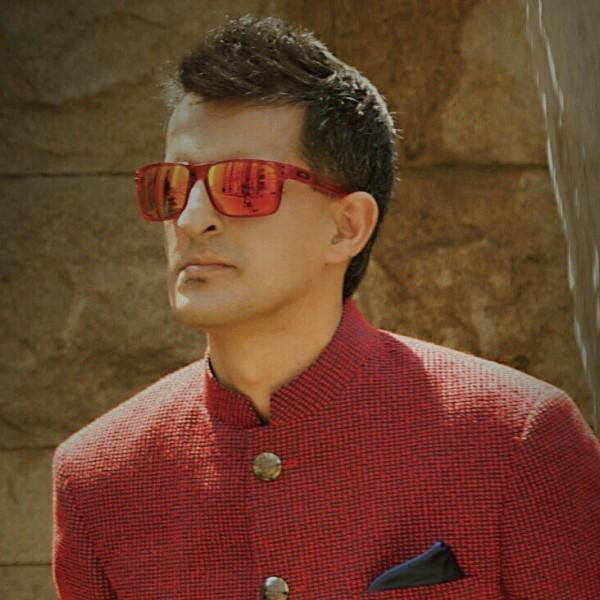 Talentrack is a great concept and hence a fabulous platform for budding talents. It is practical and rewarding for both clients and talents. Gautam Bhimani, Anchor
Talentrack is a great platform that has a rocking team. I hope the platform gets success in the coming years and the artists associated with this platform may get their dream job. Anuraag Pandey, Rj Fever
Talentrack is a wonderful platform. Talented people now have a chance to fulfil their dreams which they could not do due to the unorganized way this industry functions. Kavita Ghai, TV Actress
I believe Talentrack is the first of its kind in our country. Talentrack Awards are such an incredible act of encouragement. In a way, it's shaping the web content in the Indian milieu. Maanvi Gagroo, Actor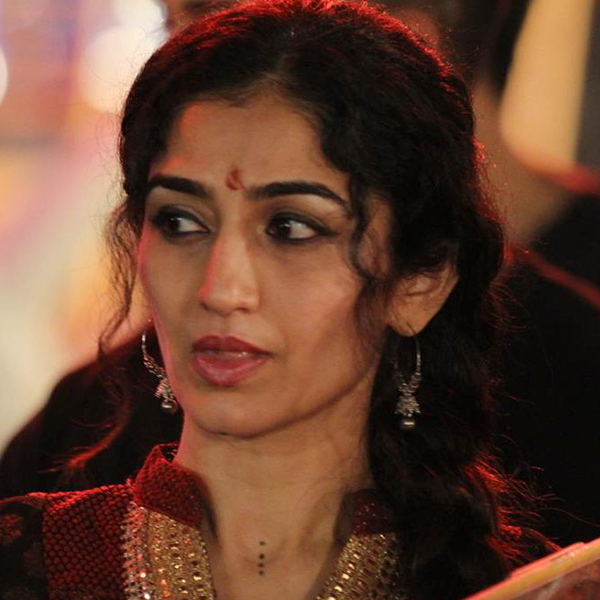 Talentrack is a great concept and hence a fabulous platform for budding artists across fields. Neha Mehta, TV Actress
It's great to have a platform like Talentrack because there is somebody to recognise the talent and a token of acknowledgement is always great! Mithila Palkar, Actor
Recognising a talent and acknowledging the work of artists in the digital space is a great initiative by Talentrack. Dhruv Sehgal, Actor
Managed Services
Curated, Crowdsourced Content for Brands & Marketers
See how brands are using crowdsourcing to create content & engage with the target audience meaningfully.
OFFICIAL INDUSTRY PARTNER